Dear friends!
We have just finished another level in which the player's task is to free the famous scientist Garlic Steinein and transport him to the helicopter. Red vegetables captured him so that he would tell them the secret of creating the GMO bomb. Now they torture him with steaming ...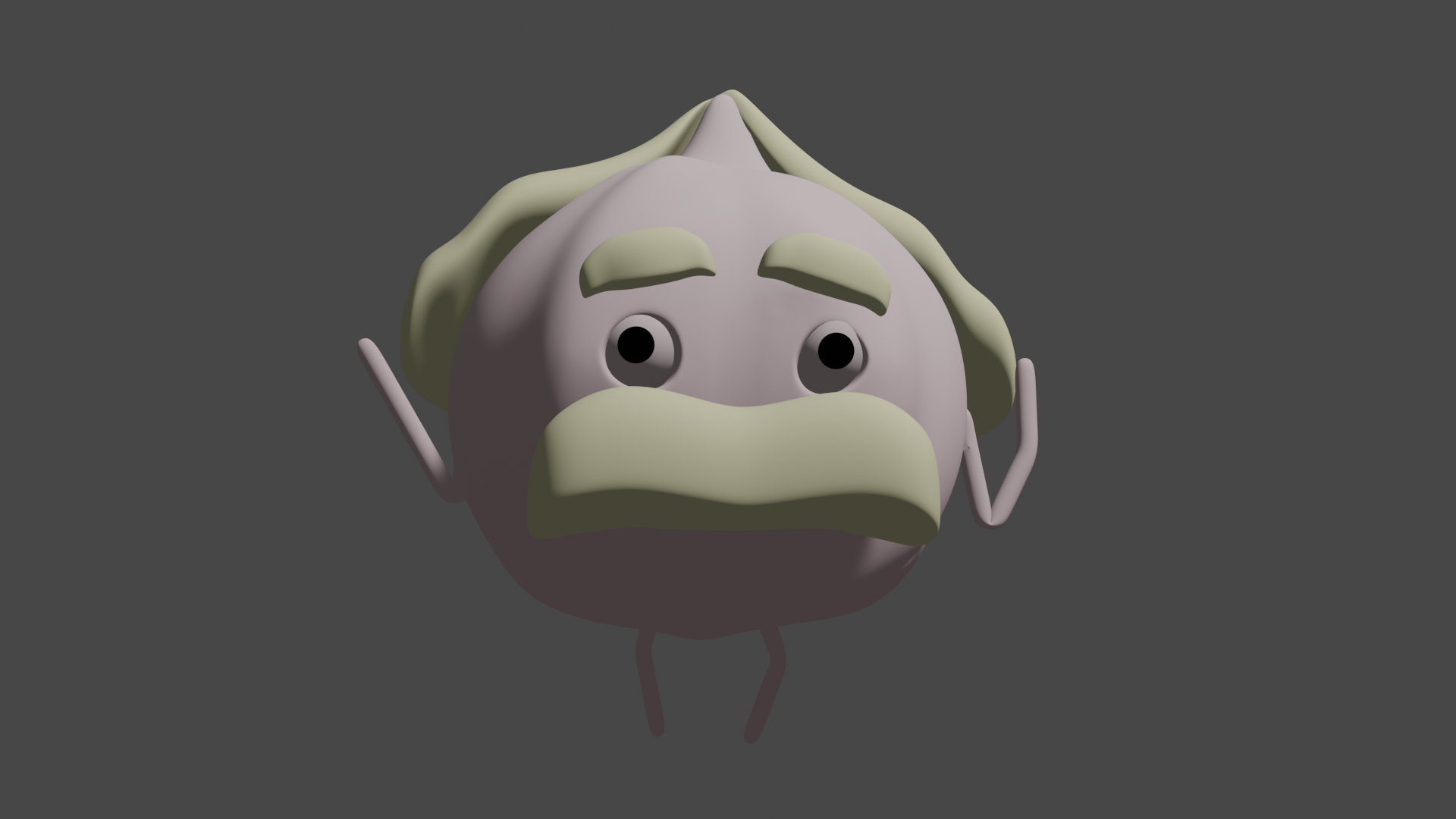 I have to admit that creating garlic that looks like Albert Einstein gives enormous creative satisfaction, but will the player find it interesting and fun? Time will tell. Meanwhile, I will take you to the world of the 2nd World War in a vegetable edition!!
🥕🥕🥕
Let's start with our villain. I present to you Joseph Pommodorov. Our inspiration seems obvious. Our tomato has a mustache and a distinctive hat. We even used the same first name ... If you know the basics of history, you will recognize Joseph Stalin in him. Our character is a cruel tyrant and a fan of Carrot Marx's philosophy.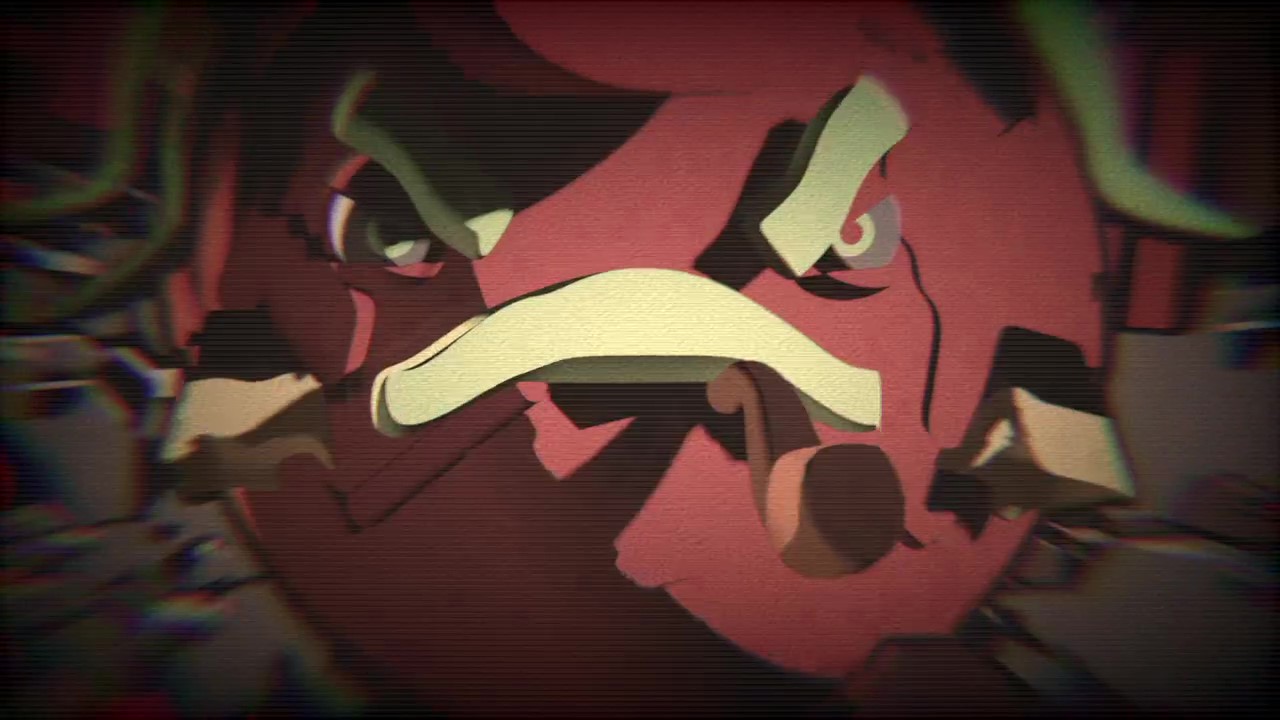 The enemy troops are mainly tomatoes and peppers. All the bad vegetables in our game are red. We wanted this to reflect the Nazi division of people into better and worse people on the basis of race. Red vegetables believe that their red skin color is a sign of high intelligence and strength! Their appearance is inspired by the appearance of Soviet soldiers...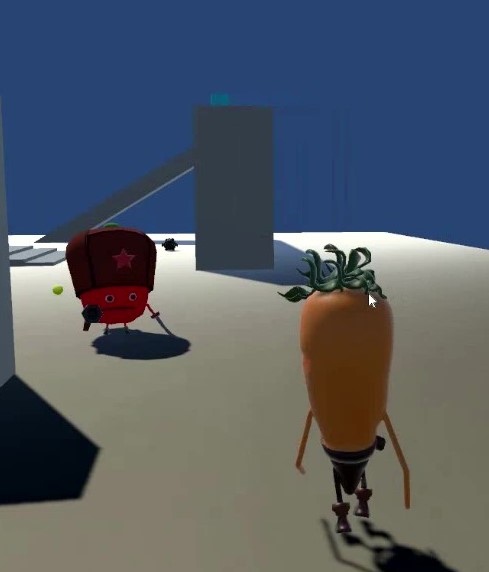 🥕🥕🥕
In one of our missions, the main task of the player is to destroy the "book of hate". Pommodorov uses it to beat and control the world. It is said that this book was created by humans (a species of mammals who lived on earth thousands of years ago). Our art designer had a lot of fun creating the cover of this book. His dream was to design books and illustrate fairy tales ... What do you think about his work?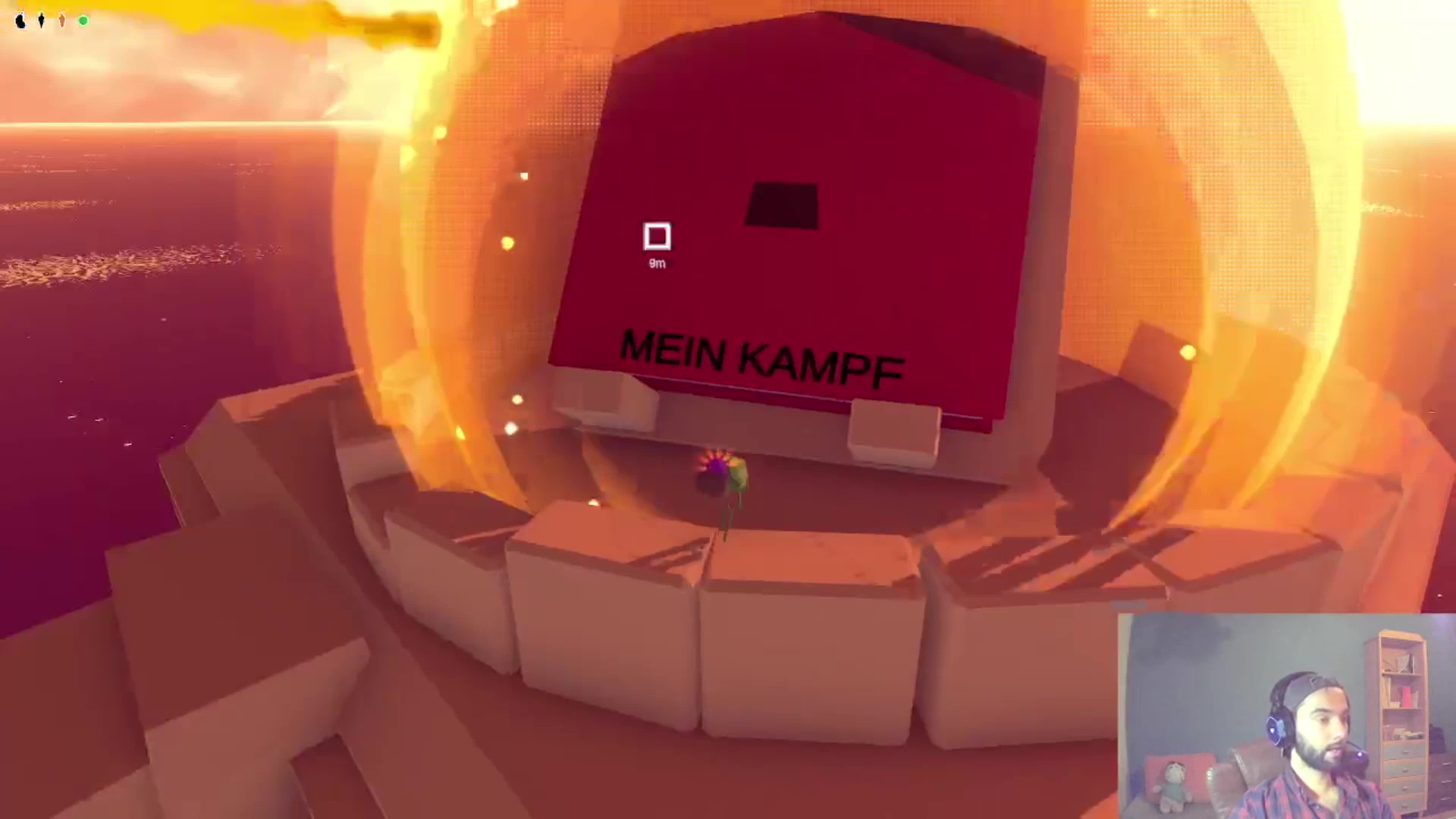 If you have already downloaded the demo version of our game and think we are doing a good job, please add us to your Steam 👉 wishlist
We promise to surprise you with new missions and a really interesting story!
🥦 steam page 🥦 Discord group 🥦 Facebook🥦 Twitter 🥦Instagram 🥦TikTok 🥦 YouTube
We are in touch!
Howgh✊
Red Limb Studio
Files
SuicideVegetablesDemo.zip
540 MB
Oct 04, 2021
Get Kamikaze Veggies - Demo