Our Early Access game was released a month ago!🥑
---
S-H-O-C-K
This single word sums up our feelings over the last month. Imagine making a game about the occupation and aggression of red communist vegetables. They are led by a despicable dictator who has no mercy and murders innocent greens. Sounds absurd, right?
The entire plot of the game is based on World War II symbolism. We chose dark humor because the topic of World War seemed unreal and far removed from the times we live in. Imagine our reactions when the war in Ukraine escalated a week after the release of "Kamikaze Veggies" on Steam.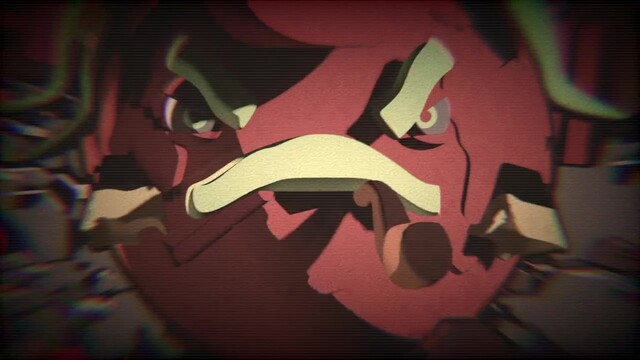 Our studio is located in Poland. Our grandparents were in the same situation as the inhabitants of Ukraine today. Our studio is located 200 km from the border with Ukraine. We couldn't stand idle. We decided to allocate the monthly profit from our game to support the Ukrainian people. If you decide to buy our game later this week, you can also help in this prosaic way.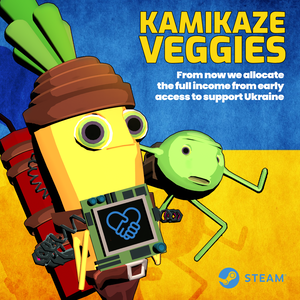 steam page 🥦 discord 🥦 Facebook 🥦 Twitter 🥦
Stay strong!
Red Limb Studio
Files
SuicideVegetablesDemo.zip
540 MB
Oct 04, 2021
Get Kamikaze Veggies - Demo